The sequel was revealed by OG co-creator Ed Boon at The Game Awards yesterday.
Boasting a new graphics engine, MK11 promises to showcase "every skull-shattering, eye-popping moment" and bring you "so close to the fight you can feel it".
Pre-orders for Mortal Kombat XI will start on December 7, tomorrow, and players that pre-order will get access to Shao Kahn as a playable character, as well as beta access. Accompanying the announcement is a video trailer showing a bloody battle between Raiden and Scorpion and also featuring a brand new 21 Savage song as the soundtrack.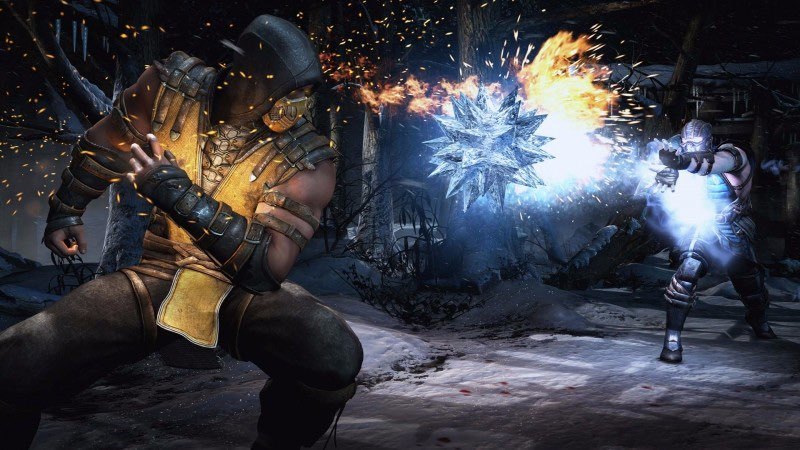 Not a lot of details were given during the clever twist reveal, aside from a January 17 date for a community reveal. MK11 will give players the ability to build "customized versions of the character roster" with the Custom Character Variation System. The main new features in this next fighting game, as far as I can tell, are ultraviolence that's even more wince-inducing and dressing up your murderers like pretty dolls. Interactive and NetherRealm Studios game will arrive on April 23, 2019, on the Nintendo Switch, PS4, PC, and XBox One. Mortal Kombat 11 will be the first game for the franchise since Mortal Kombat XL which released in 2016. "This game showcases NetherRealm Studios' extensive talent to innovate and create epic experiences for the Mortal Kombat fans and new players alike".
Make sure to stick with Twinfinite for more info on Mortal Kombat XI.
All pre-orders for Mortal Kombat 11 will get access to Shao Khan as a playable character as well as beta access shortly before release.
More news: DoubleLine's Gundlach: Treasury curve inversion signal 'economy poised to weaken'
More news: Republicans rush to limit power of incoming Democratic governors
More news: 'Game of Thrones' Season 8 Teaser Sees Ice Meeting Fire